Studio Rental:
Looking for somewhere to practice your routines, host a meeting or hold training? We can rent out either studio side for you user group, workshop or event. We also rent out to other fitness professionals; ask about our discounted rates for personal trainers.
Pay for the 8 hour package and you can use those hours anytime over the next 6 months. This is your best value! Please contact Brianne at info@onthemovefitness.ca for more information.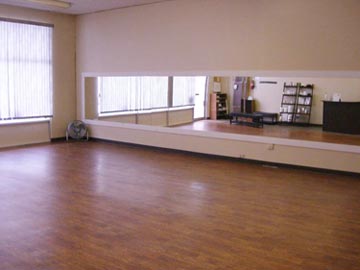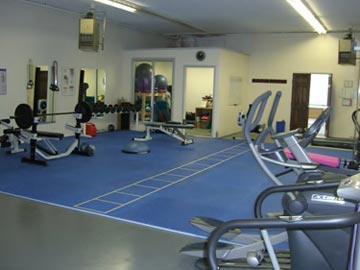 Factory Hockey Training:
Jeff Tambellini's Factory Hockey Training: work off ice with players developing: hockey specific skills, strength, speed, agility, quickness and flexibility. They work with players from the NHL to Minor Hockey.
Visit www.factoryhockey.ca or contact Kris at kris@onthemovefitness.ca for more information on their program.
Fit is not a destination, it is a way of life...